Knowing more about my personality type, and I guess deficiencies as well, was very eye-opening and helped me gain some insight into why I do things or react in a certain way. I've also learnt a lot about how I personally should attempt to deal with stresses, and how to improve my self-esteem, confidence, and start believing in myself. I have only had one session at this stage, but I would happily pay out of my own pocket if it meant I could continue to see Kerryn and work on improving myself. Stress management, study habits, building self-confidence, managing workloads, implementing more effective learning styles, etc. Please know that this session was one of the most confronting and eye-opening self-assessments I've ever done and I'm very happy to have gone through it. Thank you, Kerryn
---
People are at the core of capability. Equipping people with the skill sets to undertake their duties in often extraordinary circumstances has always been a challenge. For today's young professionals, that challenge is becoming increasingly complex as the natural process of acquiring fundamental life skills is diluted by technological and societal changes, information overload and perceptions of ever-higher expectations, often leaving people 'high and dry'. Without support, those who struggle can find themselves on a downward spiral to ineffectiveness. The need to recognise those deficiencies to close that gap and enable individuals to understand themselves and what they need to address to contribute to the Team is self-evident.
Kerryn Bracken (Lifeology) recognises that – Her clear analysis of individuals and engaging approach has made an outstanding contribution to providing our people with targeted support through and mentoring. We are in no doubt that this is having a positive effect on the performance of our individuals and reflect in collective performance and capability as they, our people move through the training and career 'pipeline'.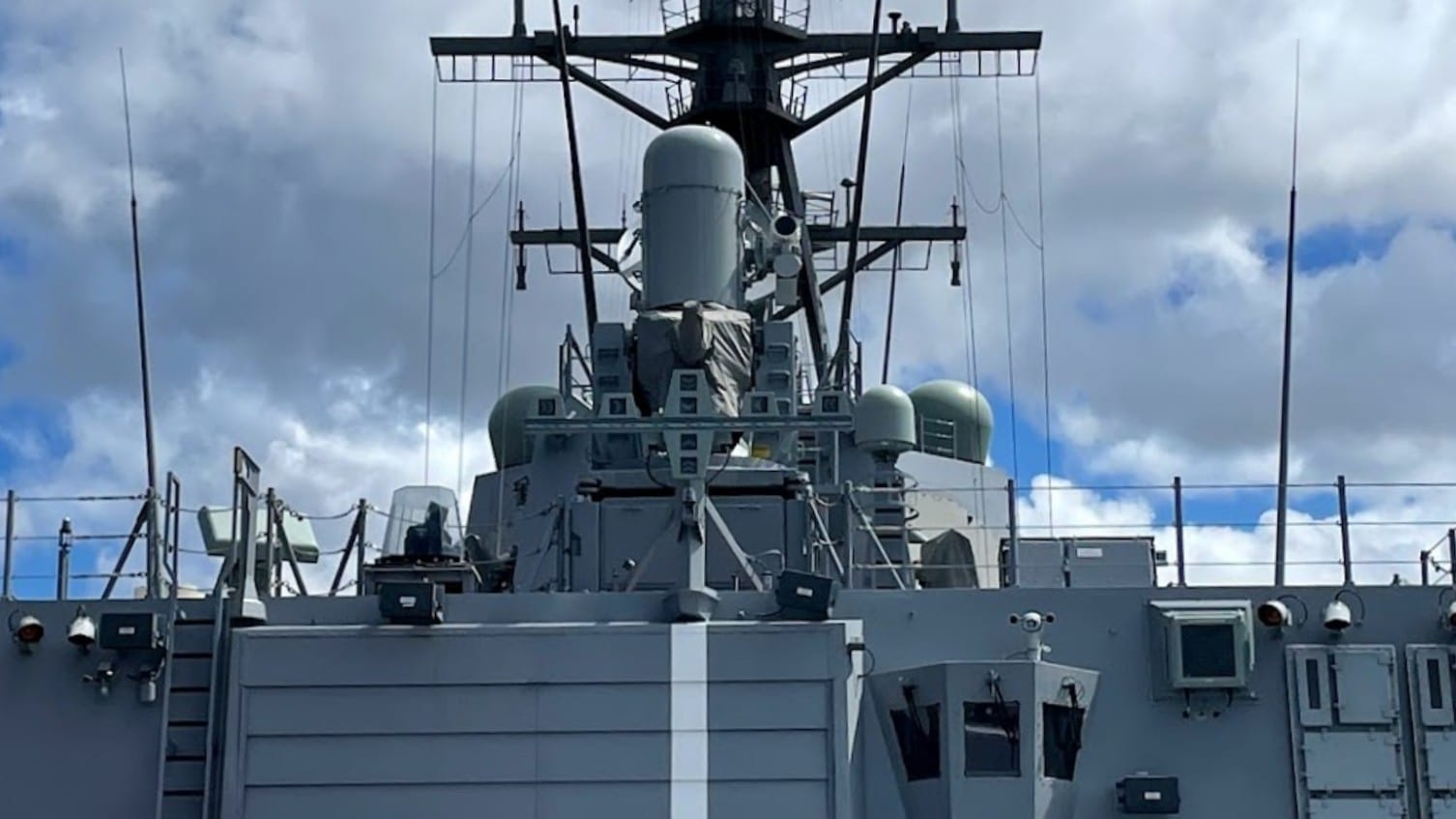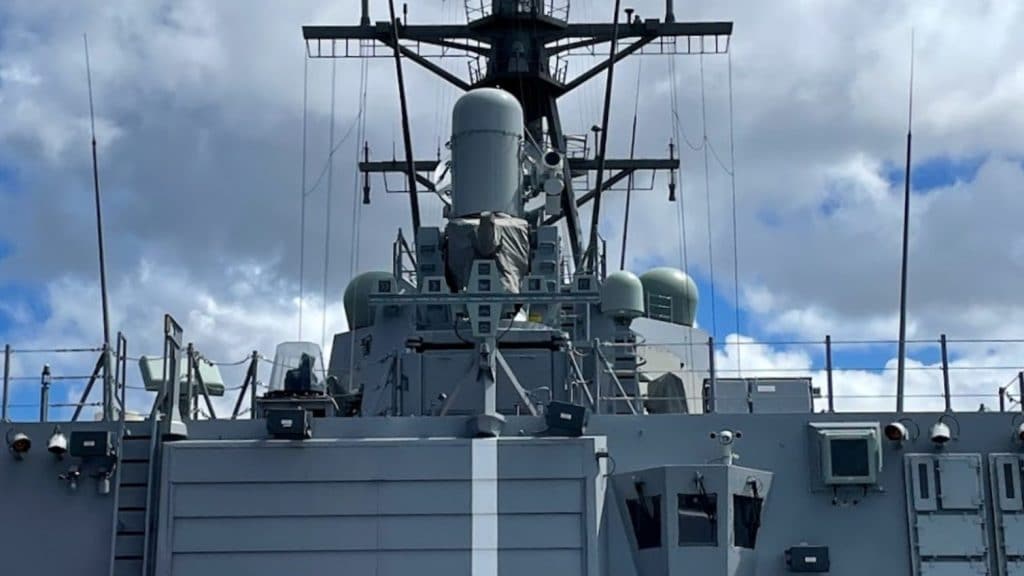 ---
Just to let you know my progress was much better than previous. I kept up the positive affirmations in the days prior and although there was a mishap mid-way through, I kept going and let it not colour my approach to the rest of the training program.
Affirming positive truths consciously when my negative thoughts creep in has kept my stress down considerably in comparison to the past few weeks. I've also found I'm getting much better sleep through your sleep strategy. Just wanted to say thank you Kerryn and I'll come to see you again post-session, whatever the outcome.
---
I really enjoyed the session and will definitely keep in touch. To let you know I consciously made an effort to try the strategies we spoke about in my session today. It did help! I of course need to keep working on it, but there's a pathway now to improving! Thanks again Kerryn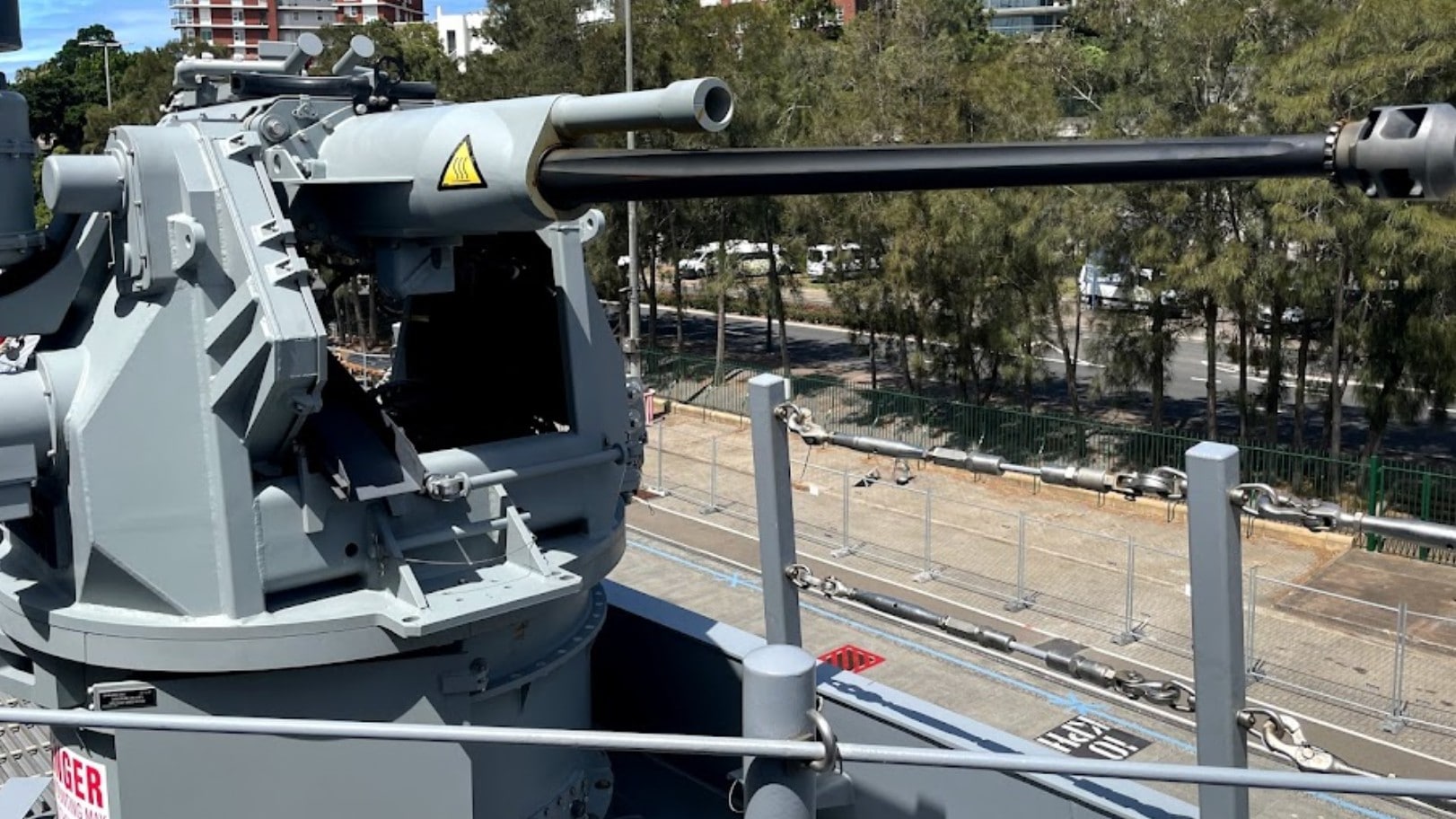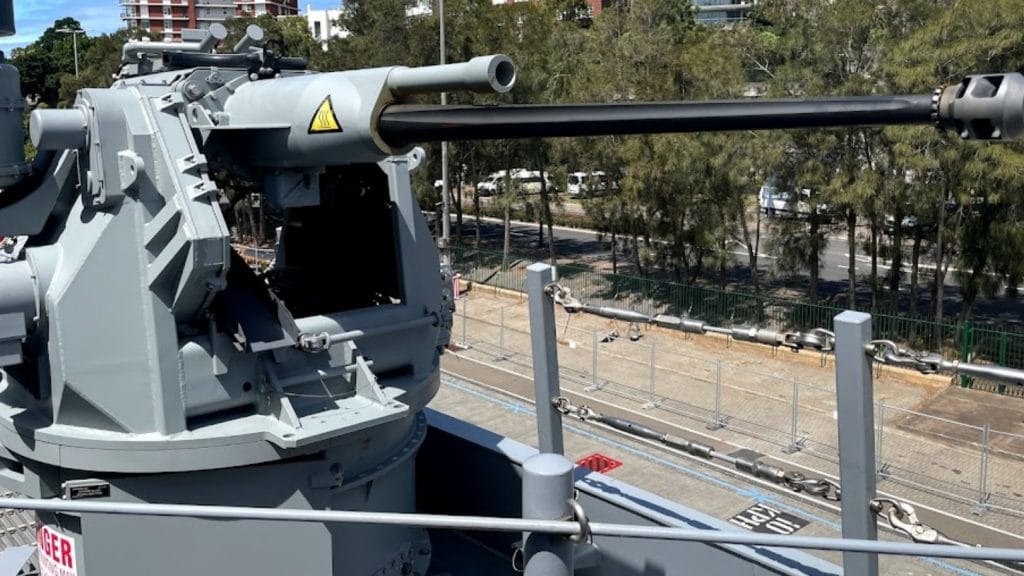 ---
You will be pleased to know that in my last two training sessions I have had great improvement over the others. I had a few slips up towards the end of both sessions due to a bit of mental fatigue, (but I'm getting better though). Overall my progression has significantly increased across both, managing my stress and my confidence, by starting to apply some of the techniques and positive thoughts we discussed. I think this has helped me a lot. Thanks for the opportunity to have something like this, and I think that with something like this if you don't put in 100% and be honest about what it's like then you won't get any benefit back from it. Thanks Again Kerryn!