People to People
The team at Lifeology understand that sometimes life's challenges require impartial and professional strategies. Our interventions provide you with coping mechanisms to employ in times of crisis or difficulties.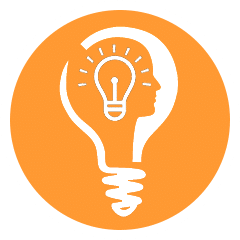 Awareness
in where I want to be
Who am I ? Where am I going?
Where do I want to be?
What growth areas do I need to focus on?
Do I have blind spots or am I being hard on myself?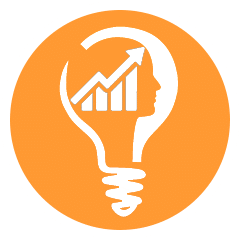 Growth
in my viewpoint
Having a clear road map

Achievable goals?
Staying focused, disciplined and on track.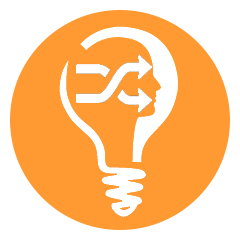 Change
in my path
Reading cues of others

Adopting different communication styles
Reading my triggers & employing coping mechanisms
Our approach is to provide a neutral starting point to see your challenges from a fresh new perspective.
---
Our Counselling Assistance
Adults
Understanding myself and my path
Stress & worry
Relationships
Weight loss & dependence
Adolescence
Anxiety & self confidence
Parent and peer relationships
Dealing with frustration and anger
Effective learning
Children
Friendships and relationships

Independence

Sibling rivalry
Pregnancy
Support networks

Diet, exercise, body changes
Return to workforce
Impact & consequence

Guilt & balance

Resume and interview
What our clients say
I just wanted to say thank you for your ability to help me understand better who I am as a person, and what makes me tick. Your ability to decipher my psychometric testing and explain to me the personality type I am, and why I do the things I do, has been extremely insightful, and something I always go back to when my 'stuff' pops up. It has helped me in my business and personal lives. What you explained to me about my personality always comes back to me (antagonistic and favourable). It's still happening, but I'm aware of it and I know when I go there!