People to Business
Lifeology is committed to knowing and understanding our client's business. We work collaboratively with organisations to reach their goals through leveraging their employee's talent. We align ourselves with organisations who are dedicated to developing their people and to becoming employers of choice. Solution focused, we accurately assess and develop people to achieve their potential and provide professional intervention that allows for effective teams, healthy corporate culture and organisations to achieve their strategic goals.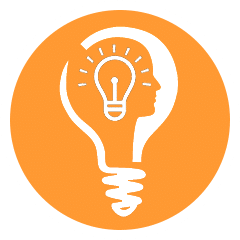 Awareness
in our business
Recruiting correct people to provide substantial & lasting ROI
Finding the right personalities & abilities for the job, the team and culture
Psychological assessments in the hiring, development & promotion decisions.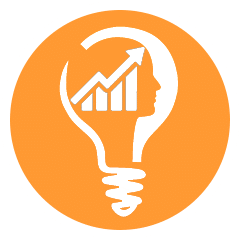 Growth
in our people
Understand the requirements, goals and aspirations of each person & develop to their full potential
Understand the potential & development areas of your staff to improve performance, individual & team behaviour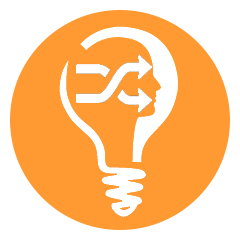 Change
in our path
Leveraging talent to reach their strategic goals through collaborative partnerships
Staying focused, disciplined and on track to move from good to great with a clear talent road map with achievable goals.
The team at Lifeology Psychology specialises in talent management & organisational consulting to maximise business performance. Specialising in HR services, job profiling and sound recruitment processes, psychological assessments, training & development, employee assistance and health & wellbeing, our integrated and comprehensive services bring a holistic approach to the care and support of your workforce.
---
Our Services
HR Solutions
Ensure sound recruitment decisions, performance management and development of employees
Selection support for HR and hiring managers to eliminate the guesswork
Unleash and discover the potential of your talent pool
Assist and support your organisation to build strong teams and a healthy corporate culture
Assist in the understanding of self, awareness of others, interaction and emotional intelligence skills.
Psychometric Services – Employee Selection
Psychometric assessments to raise level of objective information to the recruitment selection process
Test results are interpreted by experienced psychologists
Employing psychometrics to increase the chances of making correct recruitment decisions
Psychometric assessments ensure job-fit-match, boosting job satisfaction, job performance and increases morale
Reduce employee turnover, boosts workplace safety, and improves individual and team productivity
Psychometric Services – Employee Development
Using assessments to identify employee capability gaps to create targeted individual development plans
Assist employees to define career paths and establish career progression in succession planning
Cognitive, behaviour and emotional intelligence assessments to identify performance areas for development & maintain areas of strength
Identify high-potential individuals for development opportunities
Training, Development & Coaching
Design individual development plans based on identified strengths and limitations,
Assist to identify hard or soft skills gap in employees and create pathways for growth
Business and sales coaching your employees for organisational and employee success
Employee Assistance, Health and Well Being:
Critical incident
Risk management
Personal counselling
Conflict Resolution
Self-awareness
Retirement readiness
Outplacement services   
What our clients say
Knowing more about my personality type, and I guess deficiencies as well, was very eye opening and helped me gain some insight into why I do things or react in a certain way. I've also learnt a lot about how I personally should attempt to deal with stresses, and how to improve my self-esteem, confidence, and start believing in myself. I have only had one session at this stage, but I would happily pay out of my own pocket if it meant I could continue to see Kerryn and work on improving myself. Stress management, study habits, building self-confidence, managing workloads, implementing more effective learning styles, etc. Please know that this session was one of the most confronting and eye opening self-assessments I've ever done and I'm very happy to have gone through it. Thank you Kerryn!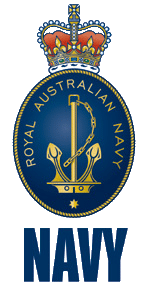 Royal Australian Navy