Life comes with its own set of unique challenges for all of us.
They can come along when raising our families, at work, on the sports field and even during our leisure time. So, how come some people appear to be able to adapt and move on quickly, whereas others struggle? Our ability to cope with these challenges is what really allows us, as individuals, to endure, learn and grow.
This is known as the quality of resilience, and in this article, I explain what it means and the benefits it offers, so you're ready for anything life throws at you.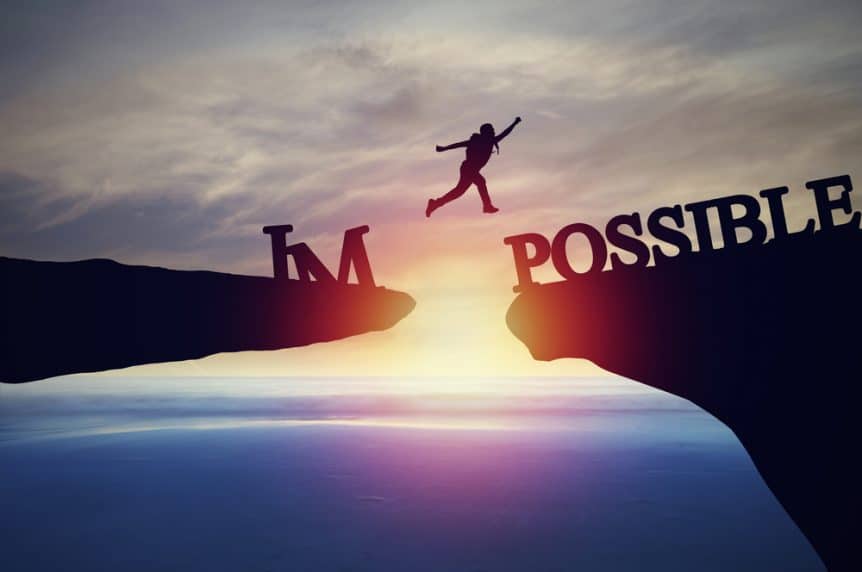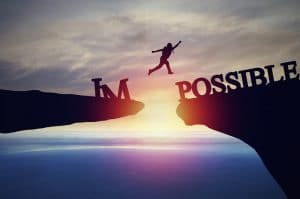 The power of resilience
From a psychological standpoint, resilience is defined as "the process of adapting well in the face of adversity, trauma, tragedy, threat or significant source of stress – such as family, relationship, health problem, workplace or financial stress. It means 'bouncing back' from a difficult experience (American Psychological Association, 2018)
In other words, when someone experiences a crisis or set back, it's their level of resilience which allows them to face the challenge, recover and continue with a renewed sense of purpose.
Given that we all experience these kinds of situations all of the time, whether it's being rejected, relationship breakdowns, losing our jobs or suffering physical or emotional trauma, it's easy to see why having a strong resilience is worth nurturing to ensure that we are able to get past these events rather than be stopped by them.
Where does resilience come from?
The beauty of resilience is that it's a quality that we can all learn and develop. Individuals can learn to adapt to and manage different periods of their life and practise being able to embrace them and move on as opposed to being hindered or dwelling on the negatives.
Your resilience not only helps you in your daily life – it also helps in many other scenarios too. For example, organisations made up of teams and managers who have a high level of resilience suggests that they are able to tolerate difficult periods and survive.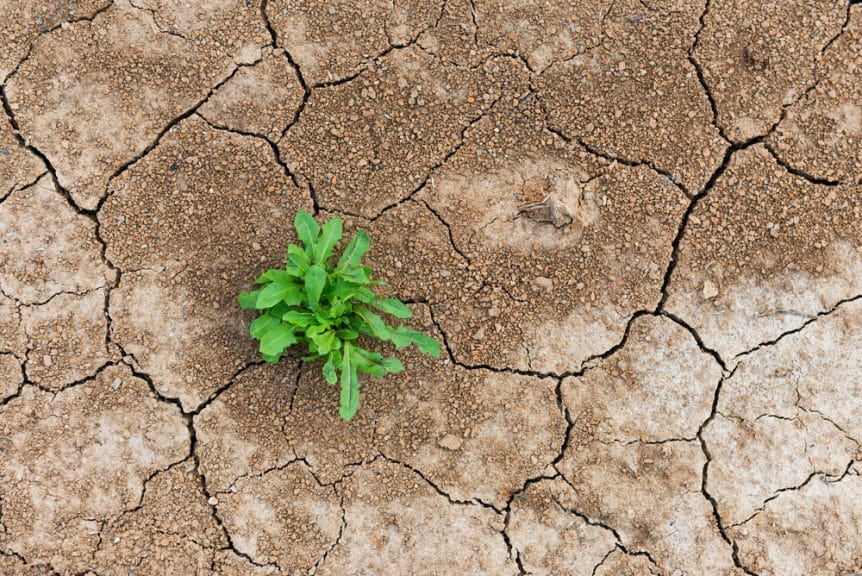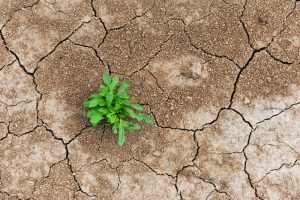 What does resilience look like?
Someone who is resilient is someone who is able to look past the challenges they face and keep true to themselves and their goals, which is why it's such a valuable quality to have.
It prevents you from being at the mercy of certain events.
Receptivity promotes resilience, whereas reactivity blocks resilience.
Things to consider about your own resilience
Here are some questions to consider when assessing your ability to be resilient in the face of adversity.
When things get tough:
How quickly do I pick myself up and move on?
What is my emotional response?
How do I take control of my situation?
Am I able to stop, breathe and approach situations rationally?
What triggers me?
Do I suppress pain, or do I acknowledge it and keep moving forward?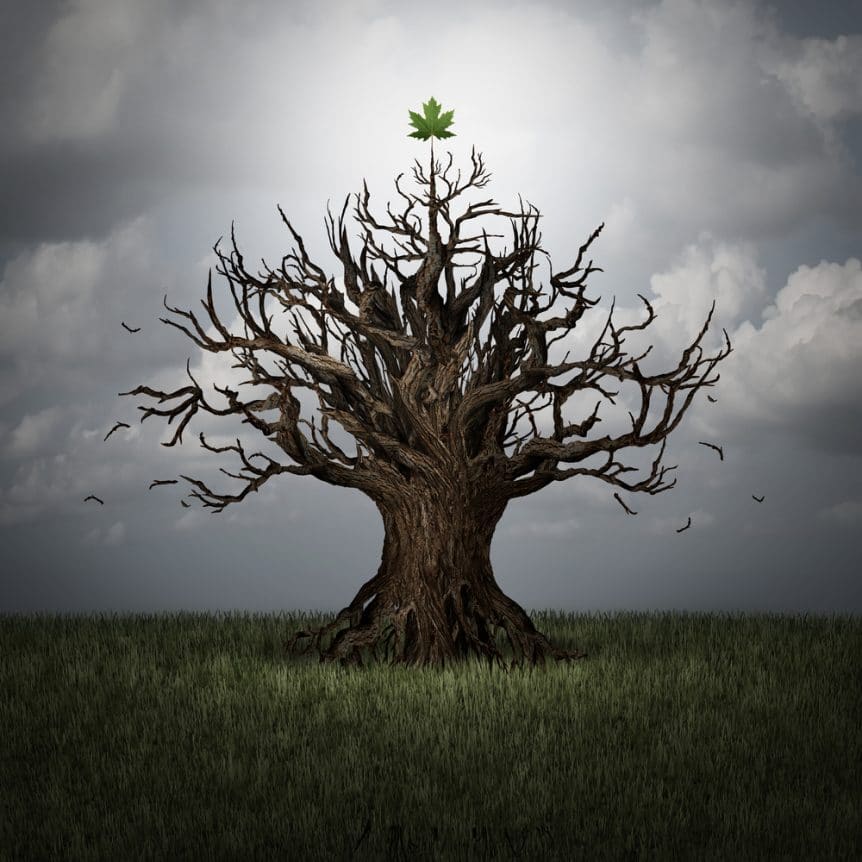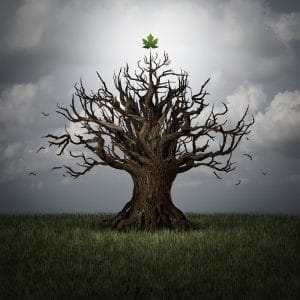 The key capabilities of resilience
There is a list of competences when you have a high level of resilience, which demonstrates its advantages both to us and those around us.
These include:
(1)  A greater perspective by being able to see the bigger picture
(2)  Focusing on your strengths and values to take on challenges
(3)  Being able to reach out for help and support with friends, families and colleagues
(4)  A more positive outlook on life
(5)  Greater levels of happiness and optimism
(6)  Being open to new opportunities even if they're out of your comfort zones
(7)  Have the capacity to withstand demands
(8)  Can empathise with other people's pain and issues, but don't get caught up in them
(9)  Can recognise negative thoughts, but don't go down the rabbit hole
(10) Can multi task, even contradictory tasks, with little or no distress
As you can see, these benefits extend to all aspects of your life, which proves that it's worth spending time developing your resilience, so you can bounce back in times of adversity, and be capable of thriving in any environment despite hard times and setbacks.
How can Lifeology help you improve your resilience?
Having years of experience assisting people to understand and enhance their personal resilience, I have helped many people discover their true potential in both their working and personal lives.
Although our personal style can become more 'set in' with age, it is malleable and, along with self-awareness and coaching, can be focused on and enhanced in an effective way, to improve career growth and success.
Feel free to contact me to find out how!
For more information, contact Kerryn at info@lifeology.com.au to unlock your emotional potential today.