Some women are just born resilient – right? They give you the impression that they arrived in the world with a ready-made resilience armour! These women seem to easily overcome all monumental hurdles life throws at them, and somehow make it to the other side with a new perspective. But what is resilience really, and how can we be more of it! Positive psychology defines Resilience as the process of being able to adapt well and bounce back quickly in times of stress.
The Lynda Holt story of resilience
One woman who we had the privilege to interview and fits this description is Lynda Holt. What's striking about Lynda is her sprightly and positive view on life, despite growing up in the 70s in a wheelchair and overcoming a 3-month stay in hospital in 2016. Not only has Lynda overcome these challenges (and continues to overcome the social and physical barriers associated with having a disability), she has thrived as a successful businesswoman and a Paralympian.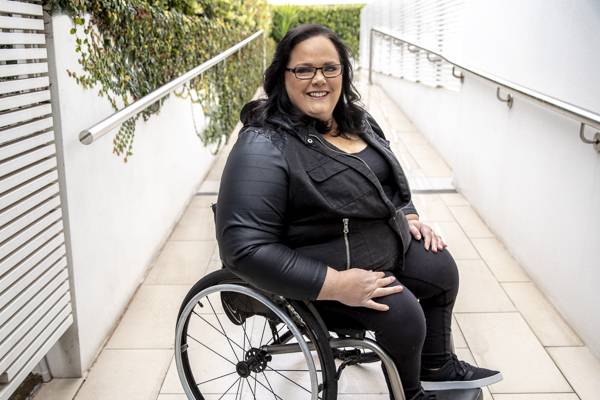 However, as Lynda points out, resilience is something she has built over time with effort and commitment and continues to work on; "everything I do [resiliently], I've learned". Whilst genetics plays an important role in elevating resilience, there are several resilient variables that develop with effort, time, and energy, in the same way, muscles strengthen with exercise. For Lynda, the key factor in her resilient outlook is her self-awareness. Self- awareness is defined as an ability to recognise one's own thoughts, feelings and behaviours in response to events. Her insights into her thought patterns and emotional responses to stressors allows Lynda to reframe negative events and perceive them as challenges rather than threats. By being astutely aware of her own thoughts, Lynda can catch herself when she falls into negative thought patterns, then questions their accuracy: "I'll ask myself – hang on a second, why am I thinking in this way, isn't there another way to see this?"
Lynda is quick to point out that her self-awareness evolved over time with the assistance of professional coaching and other interventions, and she's confident anyone can develop the growth mindset she has!!
"Anyone can change, you just need the right tools"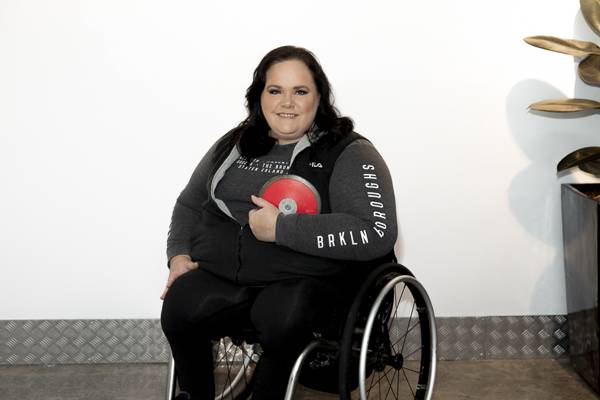 Girlfriends guide would like to thank Lynda Holt for generously sharing her story of resilience. Lynda is a business owner of and is currently embarking on a 20 year Paralympics comeback following a silver medal at the Paralympics in Sydney in 2000 in shotput. We wish her all the best in her future endeavours.