Let's all admit to it. To perform well under pressure does not come naturally to human beings. Mental toughness is a learned response. It is developed, just like going to the gym. If left unmanaged, the pressure will cause poor performance due to increased stress in the body.
Stressful situations can activate harmful reactive behavioural styles. It can also shut down communication or transmit aggression into the workspace. Learning to handle pressure and stressful situations appropriately is a core focus for those working with, or those wanting to be, high performers.
Why it matters to perform well under pressure
For decades, taking charge and leading with force was viewed as the effective way to perform within high-pressure conditions. Successful high performers will push through with a 'Just Do It' and 'Achieve Great Things' mindset. They are driven by mental toughness and an unchallenged belief that the outcome is more important than the process. Overriding performance pressure can present as being proactive, determined, and strong. It is also fertile ground for destructive behavioural patterns that will diminish leaders' performance capabilities and their people. For agencies where maintaining high performance under high pressure is ongoing, a more sophisticated and human-centric approach is necessary. Hence, performance coaching is a vital part of the training continuum for Warfare mastery in the Royal Australian Navy (RAN).
Stakes are higher with the Royal Australian Navy
In civilian workplaces, high performance and work pressure are often a choice or driven by external motivators. At the Navy, it's a requirement that guarantees the safety, security, and peace of the Nation. Having a group of resilient, dedicated, and resourceful personnel to drive, navigate and execute warfare, allows for a robust 'at sea defence force'. This team performs a variety of safety, security, humanitarian, and military services within a complex geopolitical context. Most RAN personnel began their careers as young adults. They have been training, working, managing, and leading under high pressure throughout their careers. They maintain a level of etiquette, mental toughness, and integrity that mainstream workers can escape.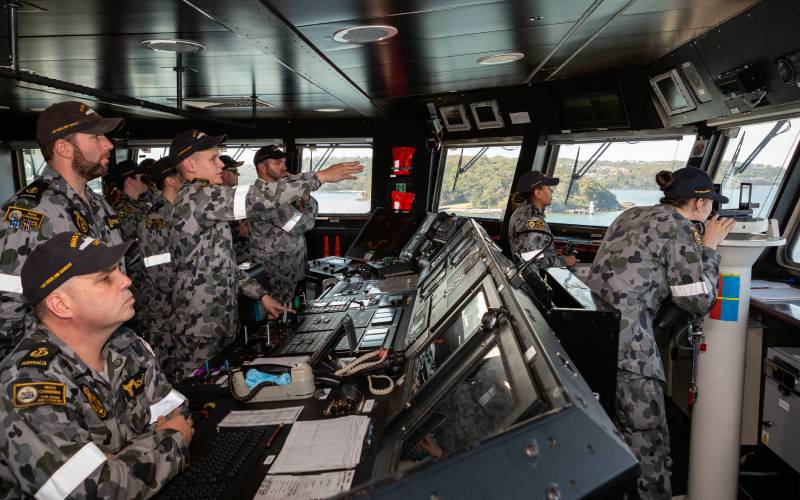 Coaching is required to perform well under pressure
As you can imagine, to perform well under pressure with exacting standards is no easy feat. Lifeology's performance coaching team is based at HMAS Watson's Command and Navigation Warfare Training School. We ensure that an Officer has the ability to continually handle pressure in a high-performance environment. This team of seven coaches assists RAN's Maritime Warfare Officers and Commanding Officers/Command Teams to
work skillfully under high pressure,
stay focused and perform consistently at high levels,
deliver leadership that enables cooperative, effective and resourceful teamwork, and
produce a high-quality and resilient training force.
Over the past five years, Lifeology has witnessed first-hand how the right mindset and smart strategies can radically improve performance. As such, we have asked these professional coaches for their tips on performing at your best when under working pressure.
7 tips as executed by Navy officers
1. Recognise you are in an emotional and psychological relationship with pressure.
To skillfully handle pressure from work-related stress, recognise that you are in an emotional and psychological relationship with pressure. As the perceived scrutiny, expectation, and consequences of your performance rise, so too does the emotional response to high pressure and stress. Pressure triggers uncomfortable sensations within the body. It activates a fight, flight, or freeze physiological response to the 'feeling state'. These responses result in either aggressive, withdrawing or escaping behaviours. Being aware of how we behave in these high-pressure emotional situations, and when we feel these responses coming on, is the starting point to being able to manage them.
The emotional response of fear may also invoke a belief of not being good enough or a fear of failing. Such fears may result in turning inwards on the self (perfectionism) or outwards onto others (aggression). It can sabotage your or others' performance, whilst reinforcing the negative belief. Managing stress before it activates this pattern is key to performance success.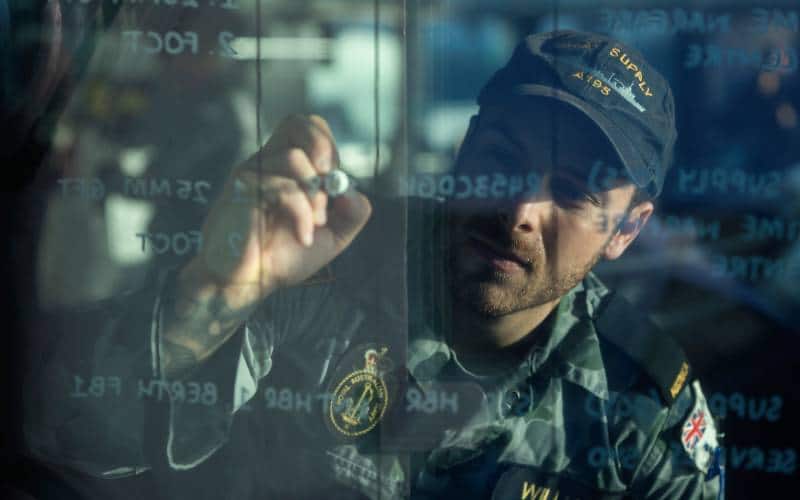 2. Develop self-awareness of how you react under pressure.
The key to working skilfully with pressure-related stress is to map out how you respond in a performance context. This requires an active reflection to identify what triggers your stress response. When the process starts, identify what your reactive pattern looks like and how to best deactivate the trigger. Approaching a performance situation with awareness of how you will feel, think and act. This ensures that you manage and not become a victim of stress. Being attuned to the early warning signs will shape the strategy to maintain emotional equilibrium and disarm negative beliefs.
3. Embrace failure as part of the process.
Performance is a process before an outcome. This requires patience with setbacks. Failure should be looked upon as feedback, identifying gaps in knowledge, skills, or blind spots requiring further attention. When a person over-identifies with failure, it may be perceived as a character flaw or a barrier to success. This hijacks the focus away from the growth opportunity on offer. A high performer must engage with setbacks as a learning opportunity. They must use the process of overcoming them as a source of authentic confidence.
4. Stay focused on the objective and relax in the process.
Performing under pressure can affect your ability to stay focused on the overall outcome. It can also lead you to lose yourself completely in the process. Maintain your perspective. Focus on the ultimate objective. Remember, there's more than one pathway to get there. This can build a tolerance to discomfort. Have a strategy to refocus when the pressure has taken over. Do this by looking for an external reference point or using a deep breathing technique to stabilise internally. Learn how to stay calm under working pressure. Using the body as a way of calming the nervous system and stabilising the mind is a powerful coaching technique.
5. Develop your stress strategies during quiet times.
Mental toughness and performing under pressure is a fast-developing field of intelligence. There are thousands of tools and resources available to help you build resilience to pressure-related stress before it happens. Use quiet times to map out your stress response so you have a toolkit to manage your performance under pressure. The greatest barrier to performance success is ignorance and a lack of skills to manage it. Pressure has real impact pressure on the body's physiology. It is much harder to develop a strategy when you are already triggered. So, use the quiet times to work on this vital ingredient of performance success.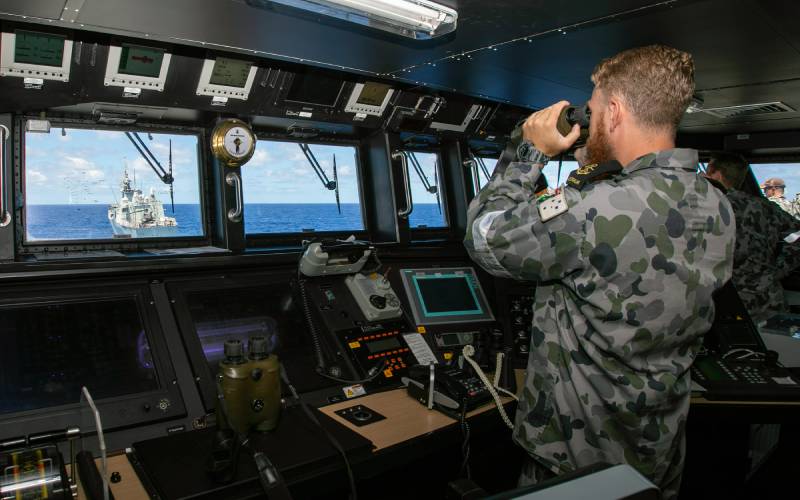 6. Take care of yourself and acknowledge your wins.
High performers often lose sight of their achievements while working in a demanding environment. This is where there is little or no time for reflection or recognition. Over time, this can diminish overall happiness and lead to emotional or psychological burnout. Take time out to acknowledge your efforts. Honouring what you did well, even when a setback has occurred, is essential. It soothes the determination of a high-achievement mindset. If you are a leader or people manager, acknowledge the efforts of those around you. Share in small successes to restore balance, re-energise motivation, and create momentum to continue. Poor performance is often triggered by fatigue, mental overload, and emotional burnout. Having the courage to prioritise self-care is as important as technical competency.
7. Trust yourself, your teams, and the support systems on offer.
A key blind spot for high performers is believing they know best and being over-reliant on themselves. Asking for assistance is a sign of true strength. Taking time out to plan appropriately is a smart, simple, and effective way to succeed under pressure. Trust yourself to do your best. Reach out to your team members to work through performance challenges as a group. This can help identify best practices as you work together under pressure. It can make the space to recognise a job well done. Be open to your team and trust in their desire to bring their best into the performance environment. Over time this will naturally fuel a healthy working culture under pressure.
Want to keep it simple? Try these 5 Rules to Thrive under pressure
Sleep is your weapon
Food is your fuel
Exercise is your energy
Socialisation is your sanity
Self-compassion is mandatory