About Us
Life happens, and things happen!
Some are in our control, and others are not – it's a fact of life. However, knowing how to deal with those parts that we can control, such as change, stress and resilience in work, sport and our personal lives, deserve plenty of attention.
That's where we can help.
At Lifeology, you'll get to work with inspiring and highly qualified professionals like Psychologist and Coach Kerryn Martorana and her team, who will partner with you to get you back on track.
Learn about Lifeology
Lifeology's expertise lies in Emotional Intelligence and Behaviour, and our point of difference is dovetailing the practice of Mindfulness into the process.
Specialising in leadership, resilience and personal interaction, we partner alongside individuals and teams to strengthen the link between self-awareness, emotionality and being in the present moment to ensure maximum impact and an effective outcome.
Lifeology's flexible and fluid approach to personal development, professional development and sporting performance allows us to create unique programs for any organisation or individual looking to instigate positive change, aspirational growth or effective performance.
Our focus
Our philosophy is about helping people enrich themselves in their daily lives, as well as in the office and on the field. Kerryn introduces the concept of Mindfulness into all three areas:
1. People to Business
Being business coaches and life Psychologists, self-awareness, growth and change are the very reasons why Lifeology exists. The overall health and well–being of an organisation is dependent on the engagement and the functionality of its people within.

The team at Lifeology focus on maximising your business' performance with your people being top of mind.  Learn more…
2. People to People
Focusing on personal growth, relationships and lifestyle, the team at Lifeology can help guide you through life's ups and downs to deal with daily challenges and become a more fulfilled person.  Learn more…
3. People to Sports
Undertaking sport and competitive activities requires strength of will and mind as much as it does of body. The team at Lifeology specialise in performance preparation, anxiety, injury and much more to ensure that you're always at your peak.  Learn more…
IECL Certified Coach
Gallup-Certified Strengths Coach
Practitioner of Applied Mindfulness Certification
High Potential Trait Indicator (HPTI) Train the Trainer Accreditation
Leadership & Executive Coaching Workshop
GIA Accreditation (General Intelligence)
TEIQ-ue Accreditation (Emotional Intelligence)
BarOn Emotional Quotient-Inventory (Emotional Intelligence)
PPA Accreditation (Workplace Behaviour)
TST Accreditation (Learning Potential)
---
Kerryn Martorana (B. Psych, Hons) MAPS, JP
Lead Psychologist and Coach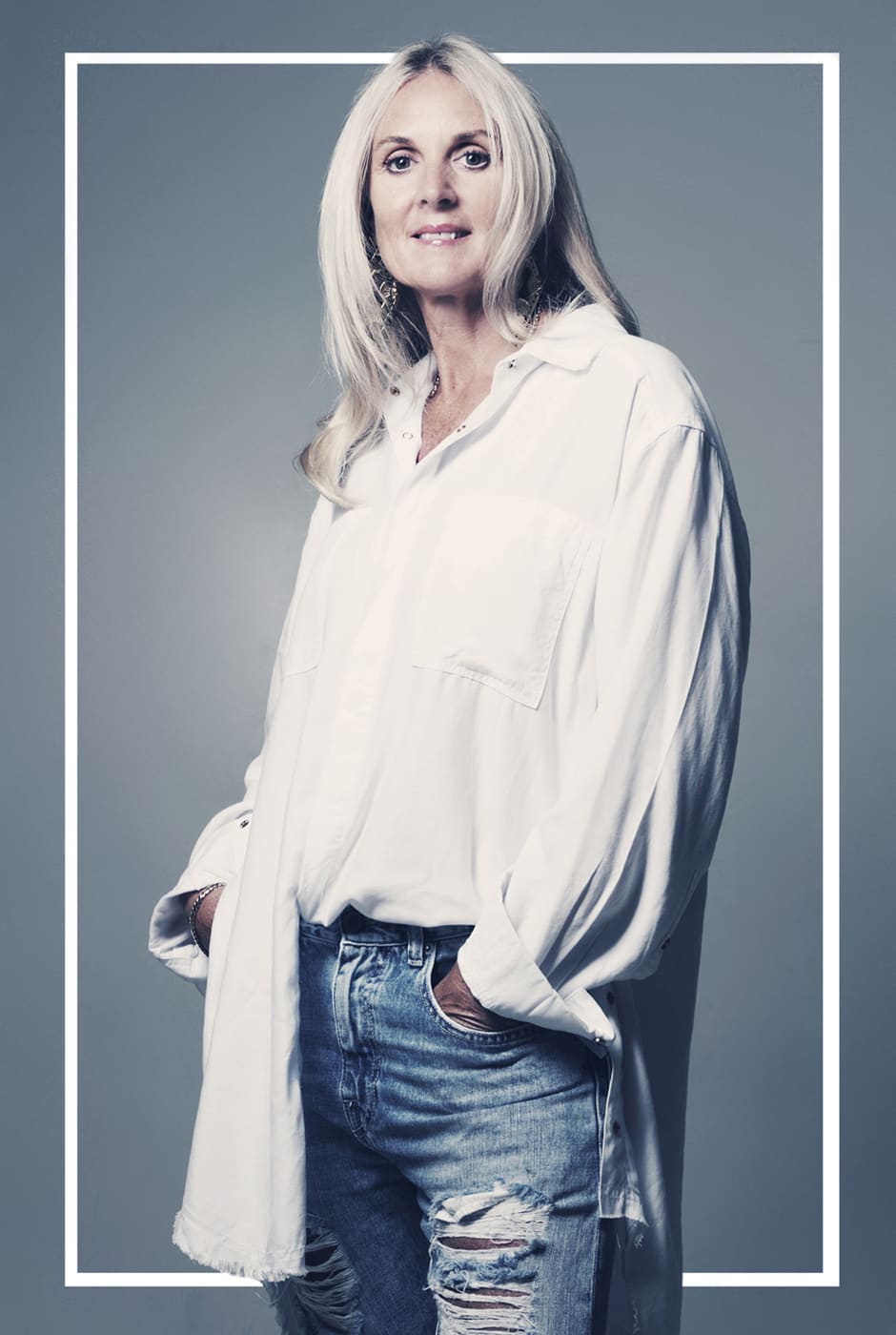 "I encourage people to achieve a result while creating a positive attitude towards success along the way."
As a business coach and registered psychologist with 20 years of experience in the field, Kerryn currently assists individuals, families, businesses and sports people by empowering them to be their very best in all aspects of their lives.
Kerryn has developed many skills as a sales coach, business & leadership coach, HR & recruitment consulting advisor, life skills manager, stress & resilience coach, mind coach and mentor. Kerryn can also assist with family and relationships counselling, sports psychology and confidence & self-esteem coaching psychology.
Currently, Kerryn is engaged with many high-profile and top 100 ASX companies in business and leadership coaching, sales coaching, resilience and stress coaching and intervention, emotional intelligence and behaviour modification. Kerryn has a diverse range of clients who utilise her expertise in many areas.
Natalie Tanner-Black
Professional Performance Coach & Occupational Therapist (Grad Certs Business & Organisational Coaching)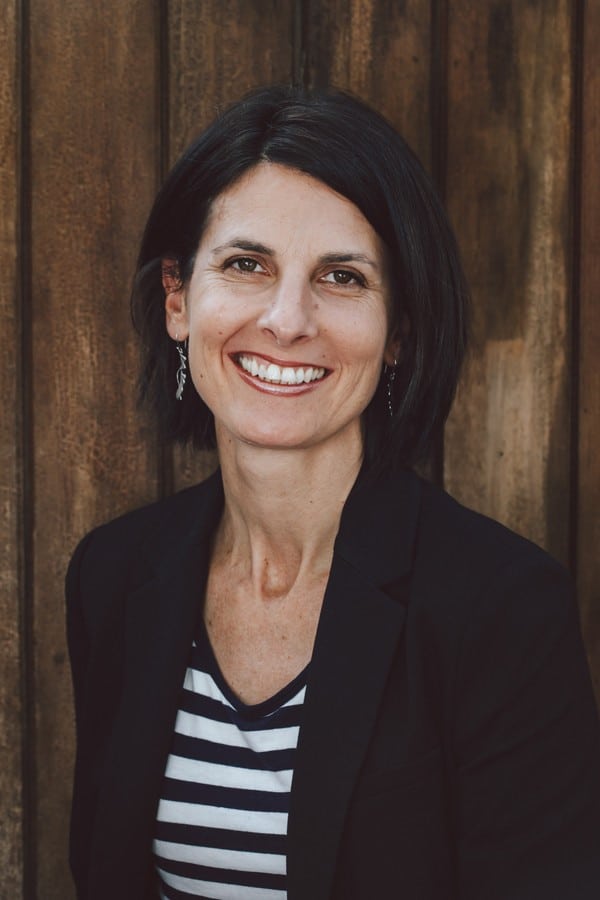 Natalie has 20 years' experience supporting people to achieve their goals and reach their life aspirations. As a qualified Coach and Occupational Therapist, Natalie connects readily with her clients to identify what's important to them and empowers them to take steps that will lead to fulfilling life and work outcomes.
Combining her experience as a Coach and Occupational Therapist, Natalie takes a practical, goal orientated, and strengths-based approach to her coaching sessions. The integration of these two core skills in her coaching helps clients develop a deep understanding of the strengths and values that will support their personal and professional development.
Whilst working in both the private and not for profit sectors, Natalie has developed a range of additional skills including leadership workshop facilitation, group coaching, workplace training and change management.
Currently, Natalie currently delivers coaching to Top 100 ASX and Defence, where she utilises psychometric assessment tools in combination with her extensive coaching experience to help build her client's resilience and leadership skills.
Lize Van Der Watt (B. SOCSC PSYCH, MA.PSYCH) MAPS
Psychologist, Professional Performance Coach & Psychometrics Consultant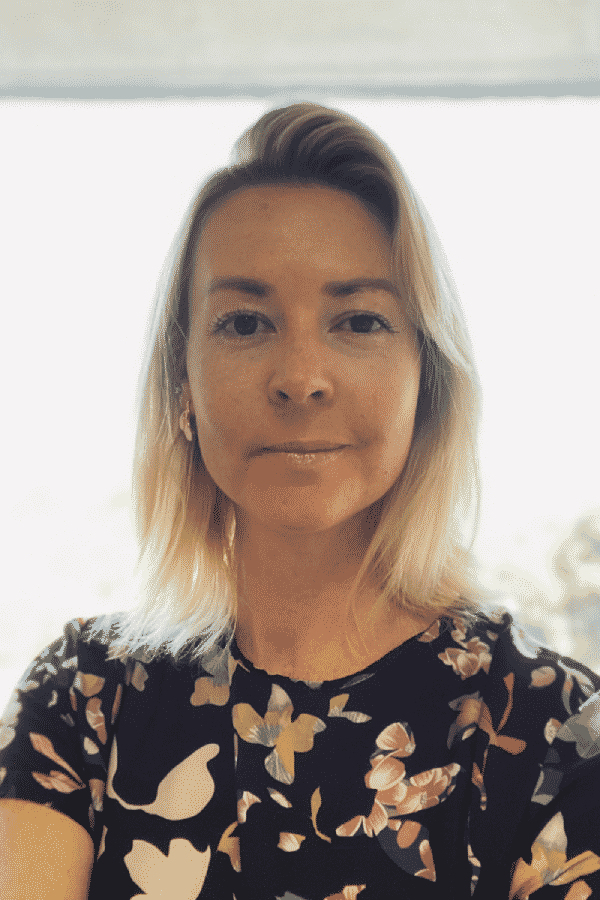 Lize is a licensed psychologist in South Africa and Australia, an accredited psychometrist and certified organisational coach with the International Coaching Federation.
Lize has been working with organisations to better understand their people for the last 13 years. Enabling companies to empower their employees and get the best out them so they can be more successful, enjoy what they do, resolve conflict effectively, be more resilient, manage stress and improve their communication. From her experience in organisational consulting she has developed skills to assist clients in human resource management, recruitment, organisational change and psychological research. Lize is a skilled organisational coach, trainer, facilitator and researcher. She is trained to administer and interpret a full suite of local and international psychometric tools on Emotional Intelligence, Workplace Behaviour, Cognitive Aptitude and High Potential. Lize is skilled in delivering 360 leadership feedback and employee engagement surveying.
Lize's desire is to help individuals reach their full potential by getting to know themselves, to grow and develop through self-understanding, psychological education and behavioural modification.
Joe Martorana (MBA) (GAICD)
Business Strategy Consultant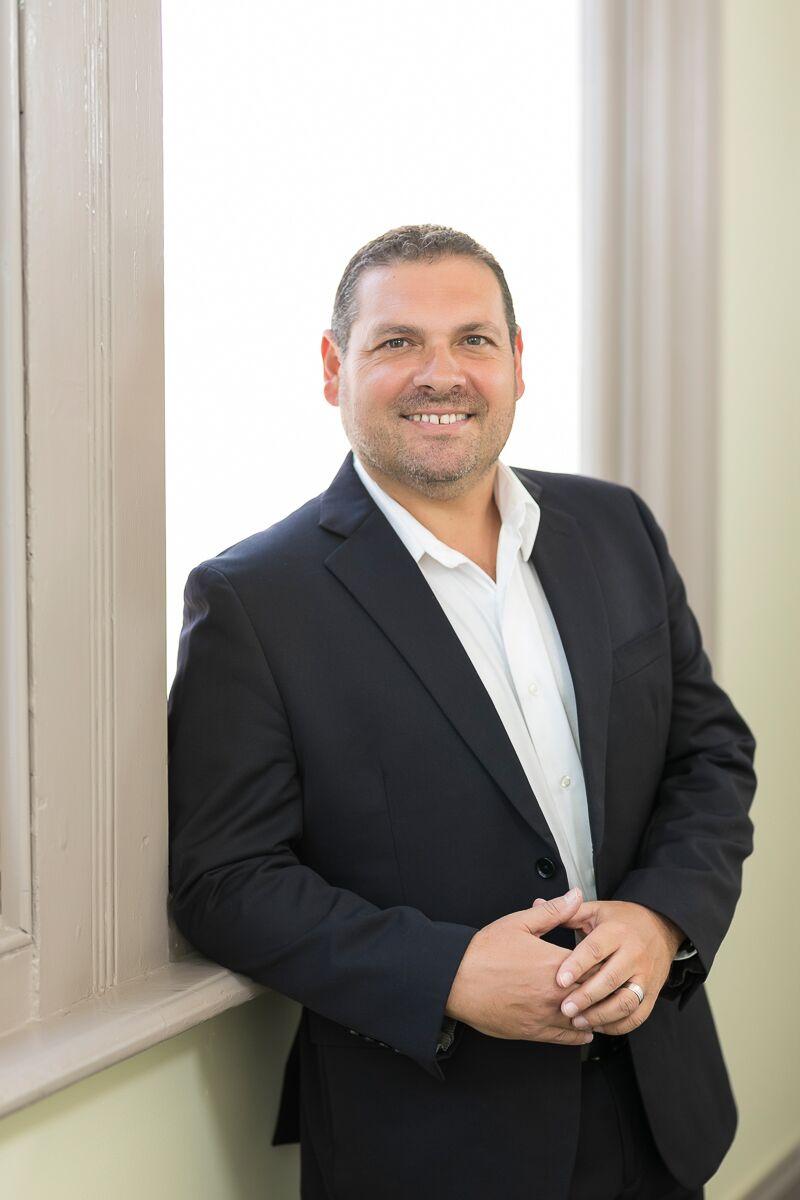 Joe has over 25 years senior management experience and has held numerous Executive positions throughout his working career. His leadership and vision has been instrumental in strategically managing stakeholder relationships, driving revenue growth, profit, and operations performance within key national multi-site disciplinary service networks. Business strategy and direction is one of Joe's key strengths. Joe is MBA qualified, a member of the Australian Institute of Company Directors as GAICD, and is currently a Director of the Fullerton Health Academy Pty Ltd and Lifeology Pty Ltd.
Joe has had over 12 years' experience within the Health Care industry, and he is currently Head of Primary Care / General Manager for Fullerton Health Medical Centres, where he has been instrumental in creating and implementing the Division's strategy over the past 2 years. Furthermore, Joe spent 10 years with another National Primary Care provider as Regional Manager and Chief Operating Officer, and was instrumental in the overall tripling of the organisations revenue and size.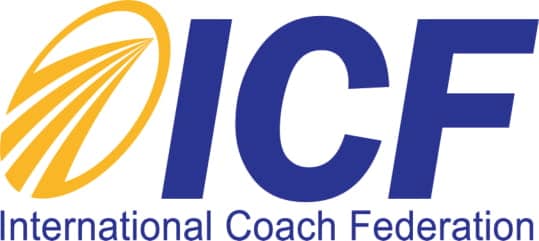 Member International Coaching Federation
IECL Certified Coach
Gallup-Certified Strengths Coach
Practitioner of Applied Mindfulness Certification
High Potential Trait Indicator (HPTI) Train the Trainer Accreditation
Leadership & Executive Coaching Workshop
GIA Accreditation (General Intelligence)
TEIQ-ue Accreditation (Emotional Intelligence)
BarOn Emotional Quotient-Inventory (Emotional Intelligence)
PPA Accreditation (Workplace Behaviour)
TST Accreditation (Learning Potential)