About Us
Life happens, and things happen!
Some are in our control, and others are not – it's a fact of life. However, knowing how to deal with those parts that we can control, such as change, stress and resilience in work, sport and our personal lives, deserve plenty of attention.
That's where we can help.
At Lifeology, you'll get to work with inspiring and highly qualified professionals like Psychologist and Coach Kerryn Martorana and her team, who will partner with you to get you back on track.
Learn about Lifeology
Lifeology's expertise lies in Emotional Intelligence and Behaviour, and our point of difference is dovetailing the practice of Mindfulness into the process.
Specialising in leadership, resilience and personal interaction, we partner alongside individuals and teams to strengthen the link between self-awareness, emotionality and being in the present moment to ensure maximum impact and an effective outcome.
Lifeology's flexible and fluid approach to personal development, professional development and sporting performance allows us to create unique programs for any organisation or individual looking to instigate positive change, aspirational growth or effective performance.
Our focus
Our philosophy is about helping people enrich themselves in their daily lives, as well as in the office and on the field. Kerryn introduces the concept of Mindfulness into all three areas:
1. People to Business
Being business coaches and life Psychologists, self-awareness, growth and change are the very reasons why Lifeology exists. The overall health and well–being of an organisation is dependent on the engagement and the functionality of its people within.

The team at Lifeology focus on maximising your business' performance with your people being top of mind.  Learn more…
2. People to People
Focusing on personal growth, relationships and lifestyle, the team at Lifeology can help guide you through life's ups and downs to deal with daily challenges and become a more fulfilled person.  Learn more…
3. People to Sports
Undertaking sport and competitive activities requires strength of will and mind as much as it does of body. The team at Lifeology specialise in performance preparation, anxiety, injury and much more to ensure that you're always at your peak.  Learn more…
---
Kerryn Martorana (B. Psych, Hons) MAPS, JP
Lead Psychologist and Coach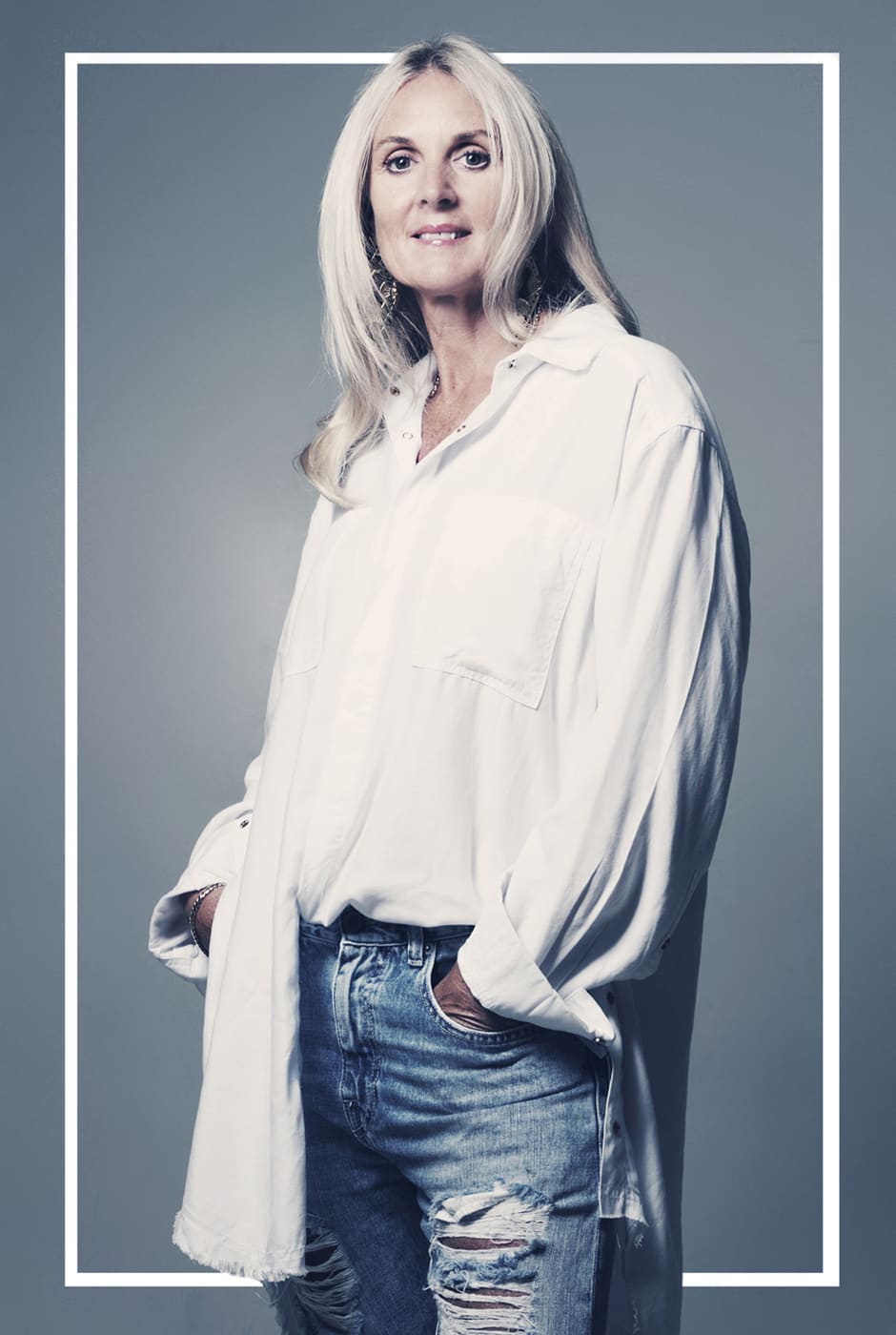 "I encourage people to achieve a result while creating a positive attitude towards success along the way."
As a business coach and registered psychologist with 20 years of experience in the field, Kerryn currently assists individuals, families, businesses and sports people by empowering them to be their very best in all aspects of their lives.
Kerryn has developed many skills as a sales coach, business & leadership coach, HR & recruitment consulting advisor, life skills manager, stress & resilience coach, mind coach and mentor. Kerryn can also assist with family and relationships counselling, sports psychology and confidence & self-esteem coaching psychology.
Currently, Kerryn is engaged with many high-profile and top 100 ASX companies in business and leadership coaching, sales coaching, resilience and stress coaching and intervention, emotional intelligence and behaviour modification. Kerryn has a diverse range of clients who utilise her expertise in many areas.
---
Official Certifications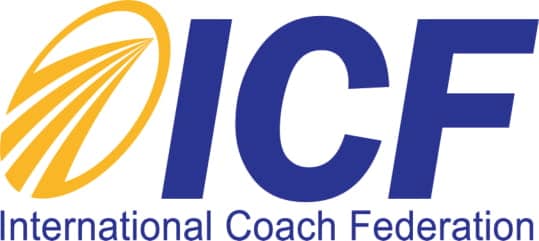 Member International Coaching Federation
IECL Certified Coach
Gallup-Certified Strengths Coach
Practitioner of Applied Mindfulness Certification
High Potential Trait Indicator (HPTI) Train the Trainer Accreditation
Leadership & Executive Coaching Workshop
GIA Accreditation (General Intelligence)
TEIQ-ue Accreditation (Emotional Intelligence)
BarOn Emotional Quotient-Inventory (Emotional Intelligence)
PPA Accreditation (Workplace Behaviour)
TST Accreditation (Learning Potential)
IECL Certified Coach
Gallup-Certified Strengths Coach
Practitioner of Applied Mindfulness Certification
High Potential Trait Indicator (HPTI) Train the Trainer Accreditation
Leadership & Executive Coaching Workshop
GIA Accreditation (General Intelligence)
TEIQ-ue Accreditation (Emotional Intelligence)
BarOn Emotional Quotient-Inventory (Emotional Intelligence)
PPA Accreditation (Workplace Behaviour)
TST Accreditation (Learning Potential)