 We can help you reach your full potential.
About Us
Life happens, things happen! Some things are in our control, others are not – that's a fact of life nobody can dispute. But knowing how to deal with change, stress and resilience in work, sport and in our personal lives is something that deserves plenty of discussion. That's where Lifeology plays a part.
At Lifeology, you'll get to work with inspiring professionals like Psychologist and Coach Kerryn Martorana and her team, who will partner with you to get you back on track
Kerryn Bracken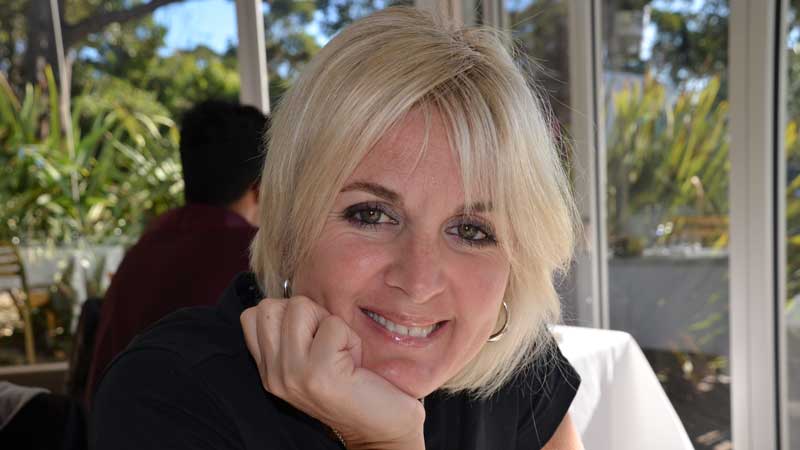 As a registered psychologist, with 20 years' experience in the field, Kerryn can help individuals, families, businesses and sports people. Kerryn has developed many skills as a sales coach, leadership HR & recruitment consulting advisor, business coach, life skills manager, stress & resilience coach, mind coach and mentor. Kerryn can also assist with family and relationships counselling, sports psychology, image & self-esteem consultancy.
Currently Kerryn is engaged with many high profile and top 100 ASX companies in resilience and leadership coaching, sales coaching, leadership, emotional intelligence and behaviour modification. Kerryn has a diverse range of clients who utilises her expertise in many areas.