 We bring Awareness of your inner strength, attributes and behaviours, and help you utilise these characteristics to Grow and Change.

We can inspire you to your full potential.
CHANGE BEGINS HERE
---
Lifeology has a strong client centric approach and we are energised by a solution aspect to the management and development of your talent pool. We close the gap between where an organisation wants to go and the required talent to take you there.
Our team specialises in:
HR Solution
Psychometric Services – Employee Selection
Psychometric Services – Employee Development
Training & Development
Employee Assistance, Health and Well Being
Learn More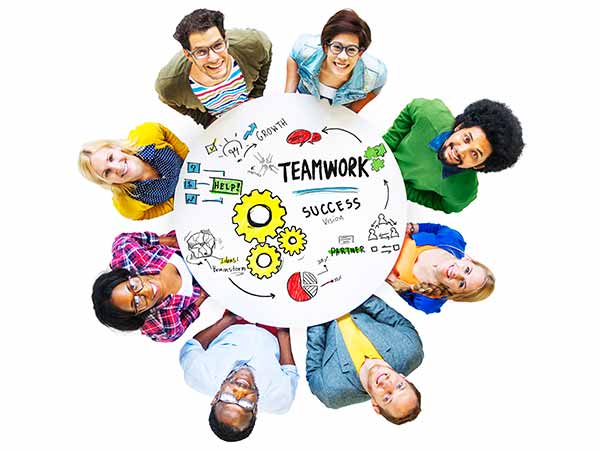 The team at Lifeology understand that sometimes life's challenges require impartial and professional strategies. Our interventions provide you with coping mechanisms to employ in times of crisis or difficulties.
Our team specialises in counselling for:
Adult
Adolescence
Children
Pregnant women
Returning to workforce
Learn More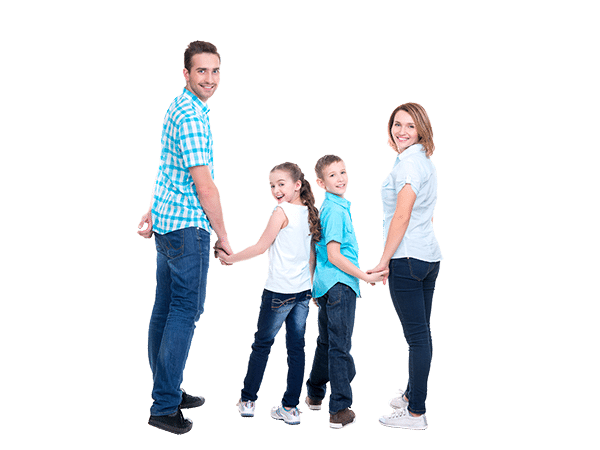 Being game ready is not only to be in peak physical condition but also requires you to be mentally fit and nutrition ready. Being mentally fit requires mental skills that help athletes control their minds efficiently as they execute sport goals.
This requires developing skills such as
Stress resilience

Self-esteem

Concentration

Good sportsmanship
Learn More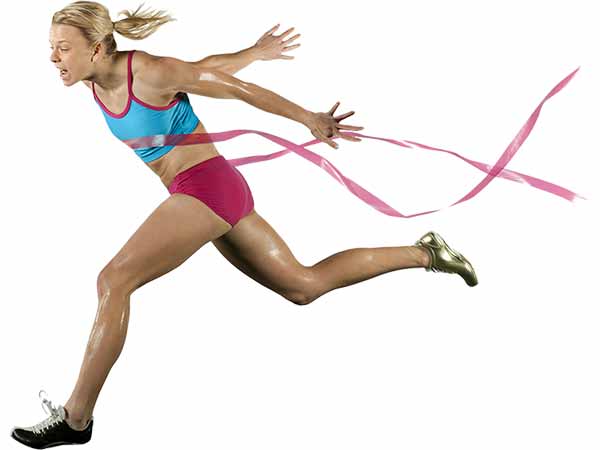 Lorem ipsum dolor sit amet, consectetur adipiscing elit. Nunc at risus ligula. Phasellus vel vehicula nisl, venenatis tempor massa. Aliquam erat volutpat. Sed sit amet interdum ipsum, et mollis eros. Nullam at tincidunt mauris. Curabitur bibendum volutpat pharetra. Quisque ut nunc ultricies, cursus metus ut, facilisis turpis. Nulla tempus neque a nisi bibendum, at egestas eros dignissim. Quisque hendrerit, magna sed posuere suscipit, arcu eros tempor nunc, vitae hendrerit lectus sapien id sapien.Abraham Lincoln